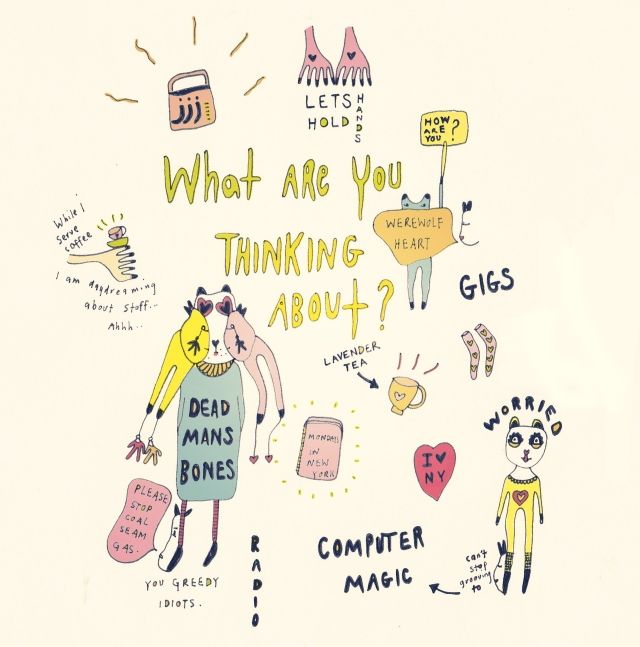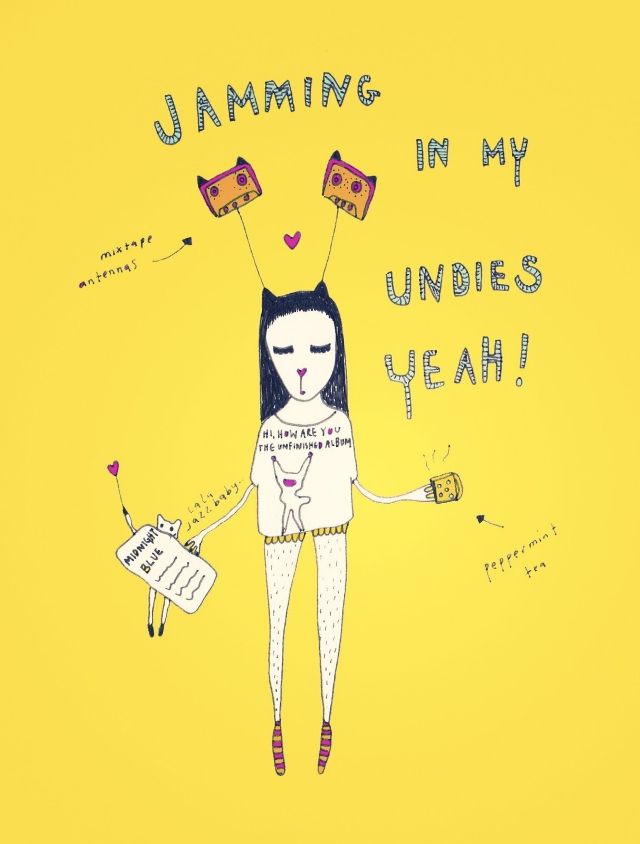 not really, But that's beside the point.
Anyone who knows me or is a "friend" on my facebook and follows me on tumblr, knows how fond I am of cute little writings with super cute drawings and most of the time of how significant it seems at a certain period of time in my life y'know. Basically.. I appreciate art.
You know that feeling of browsing through blogs of tumblr famous girls with the protruding bone selfies, photos of their tea-based diet and the endless comments along the lines of "you're such an inspiration :)" And then striking gold? You have to check out
Ms Chi
if you are as
kawaii
as me.